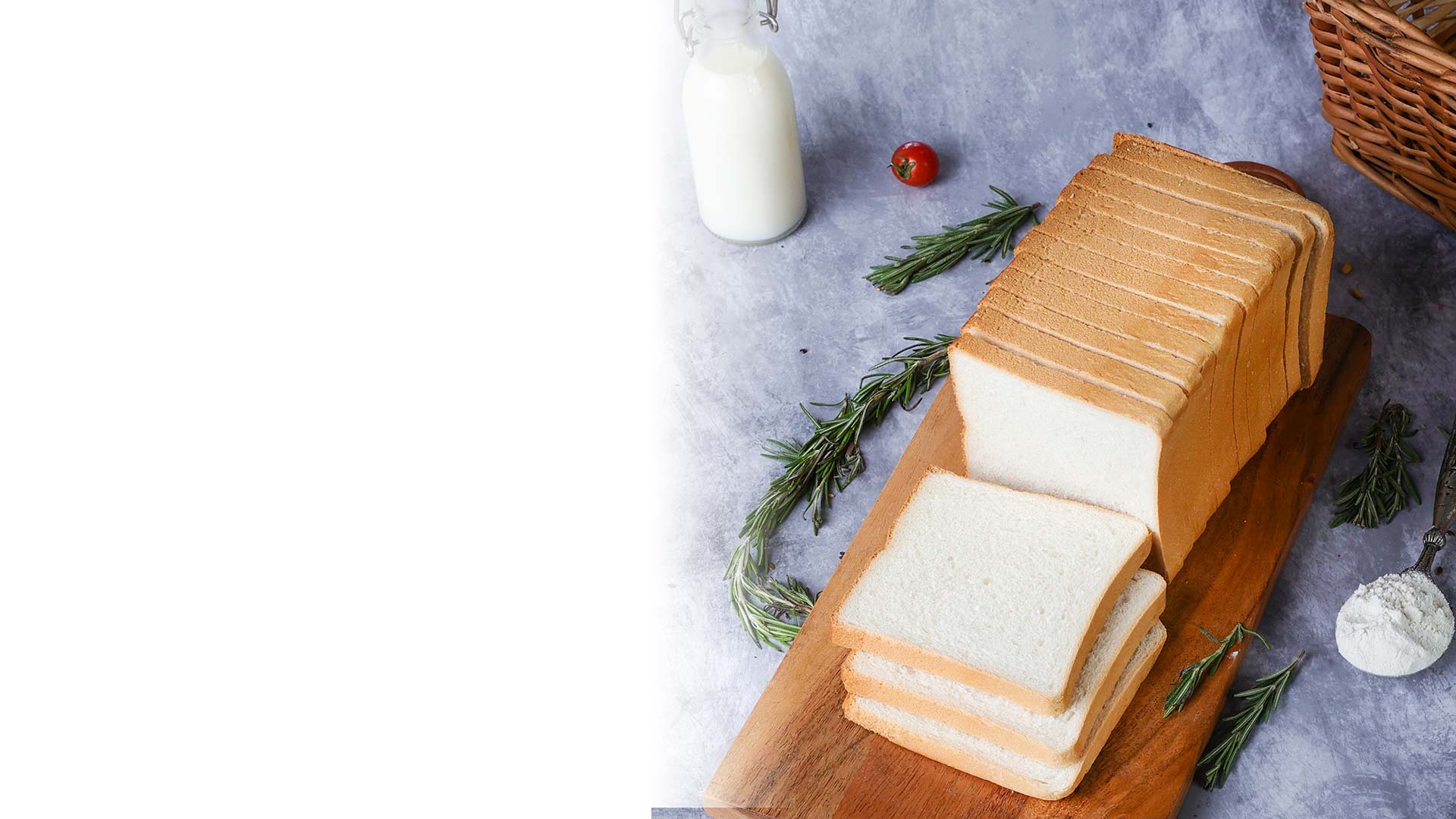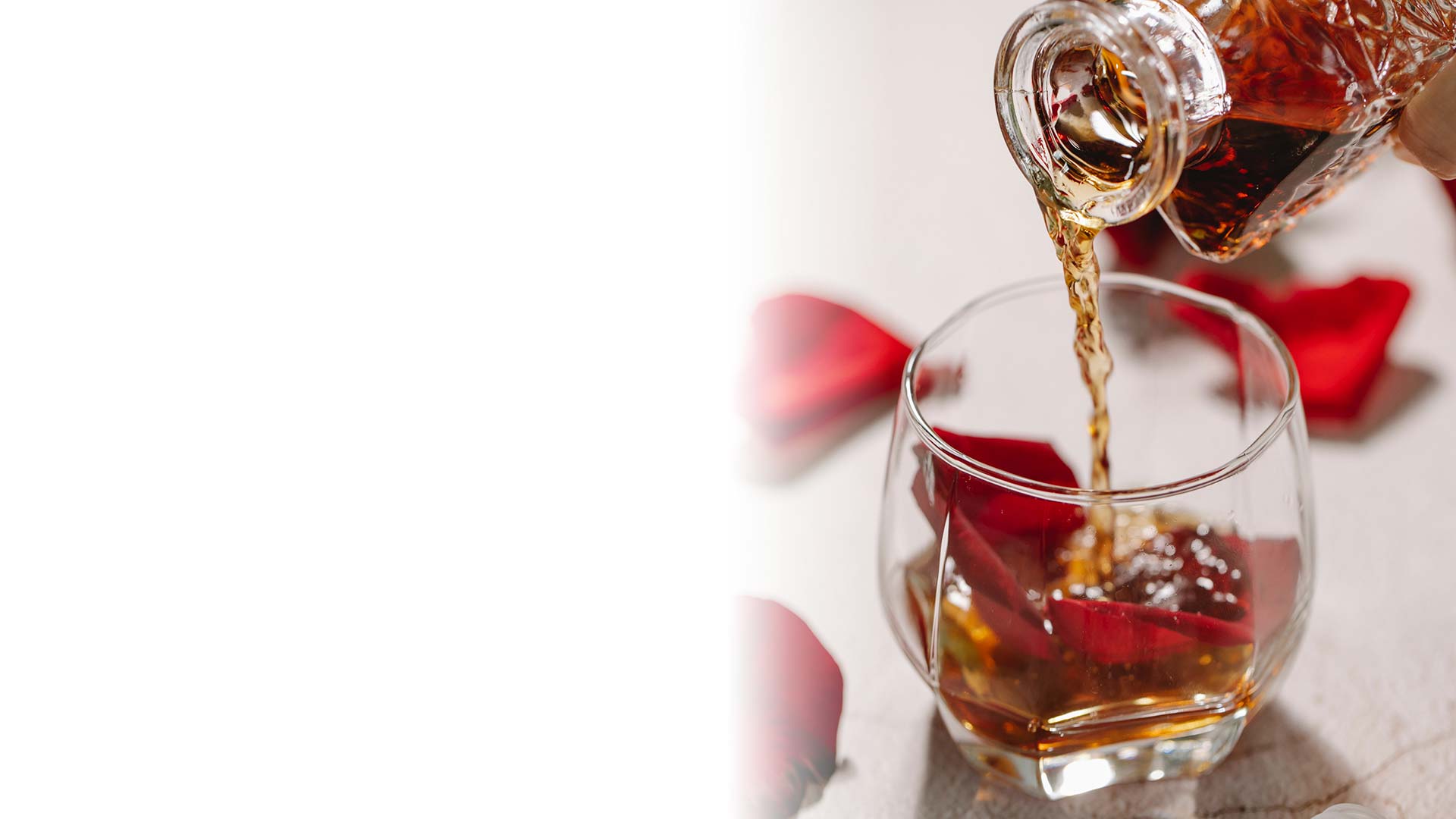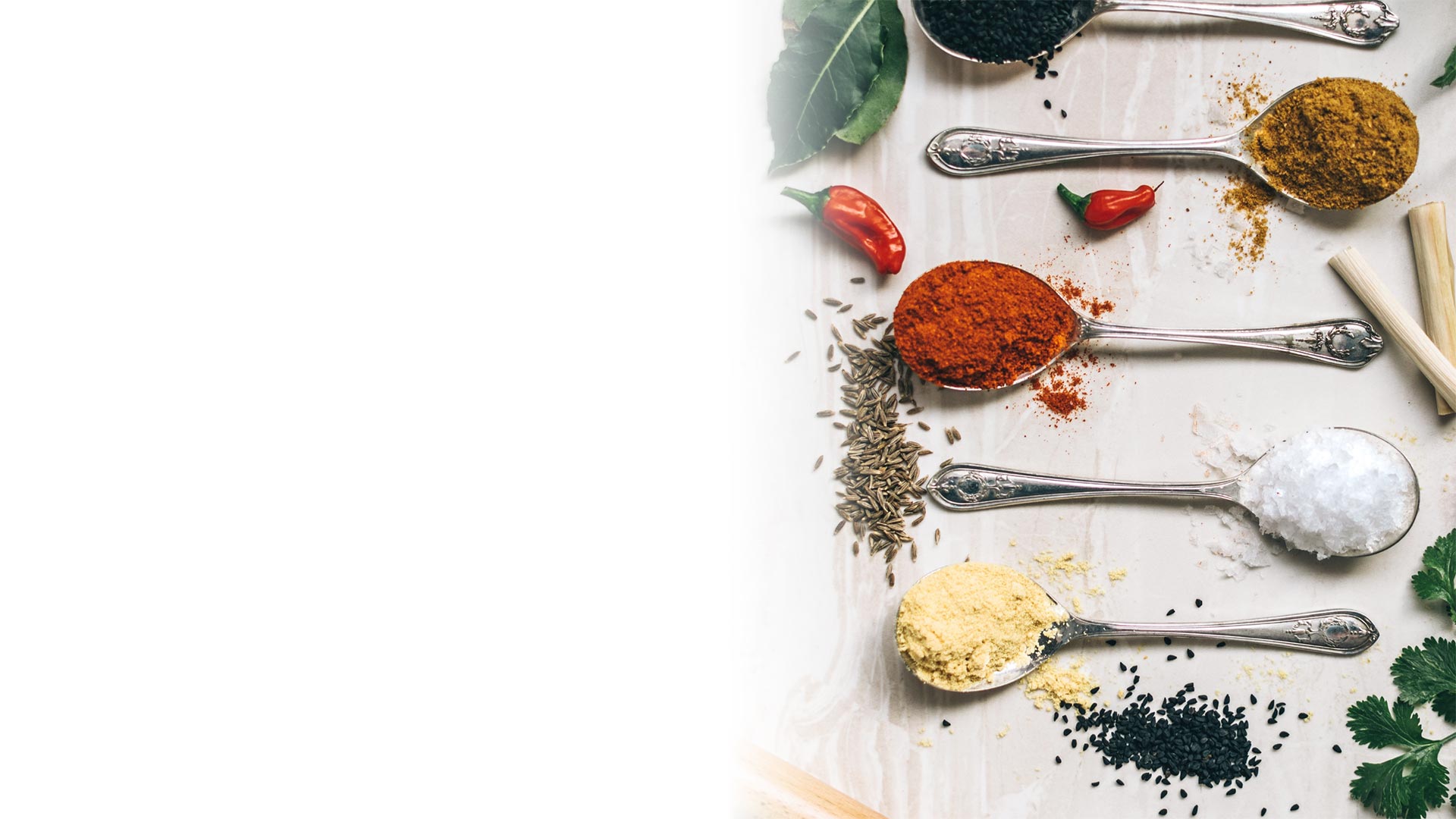 Slide 1
Global Expertise
Local Knowledge
Slide 1
Global Expertise
Local Knowledge
Slide 1
Global Expertise
Local Knowledge
Slide 1
Global Expertise
Local Knowledge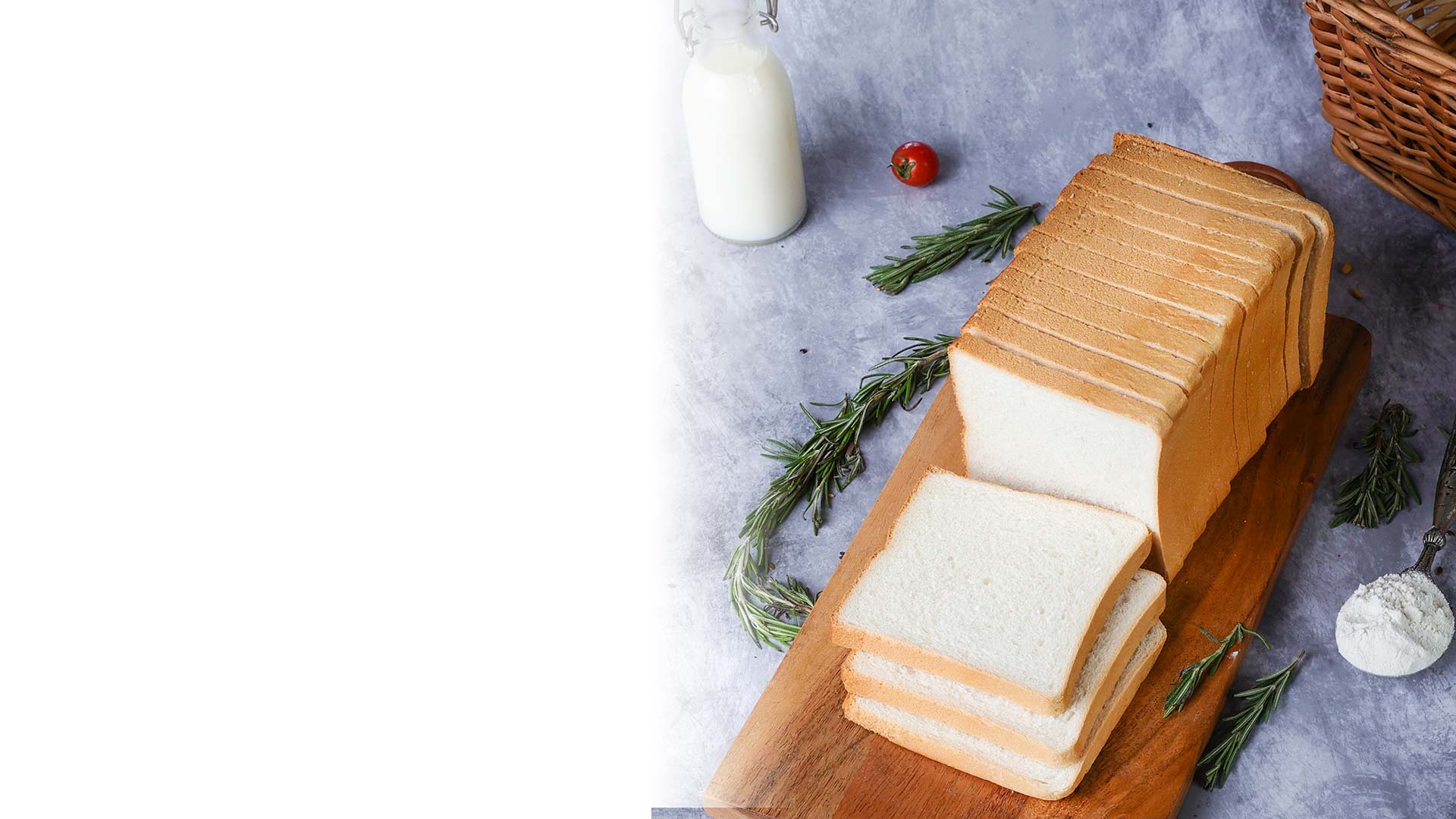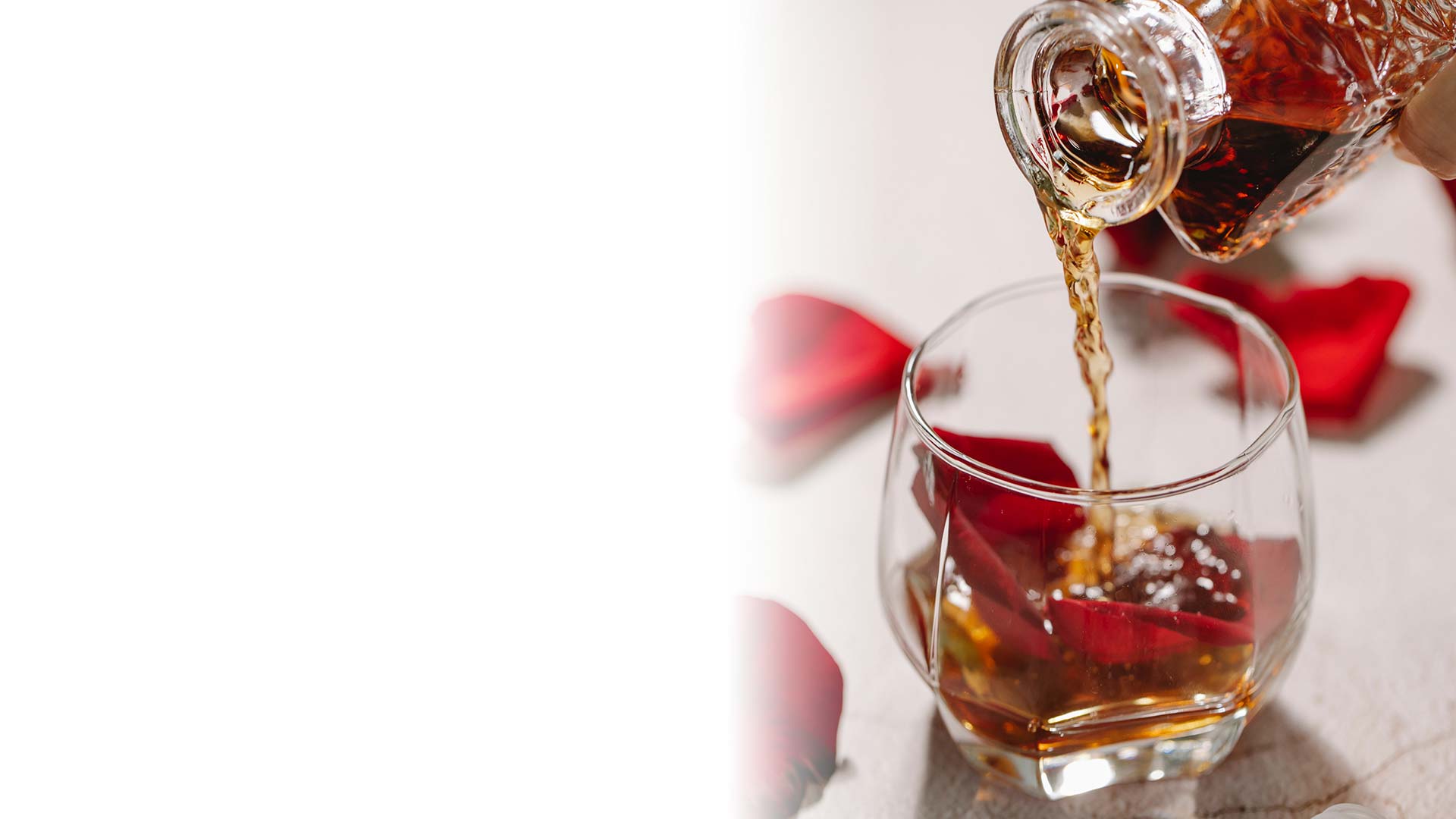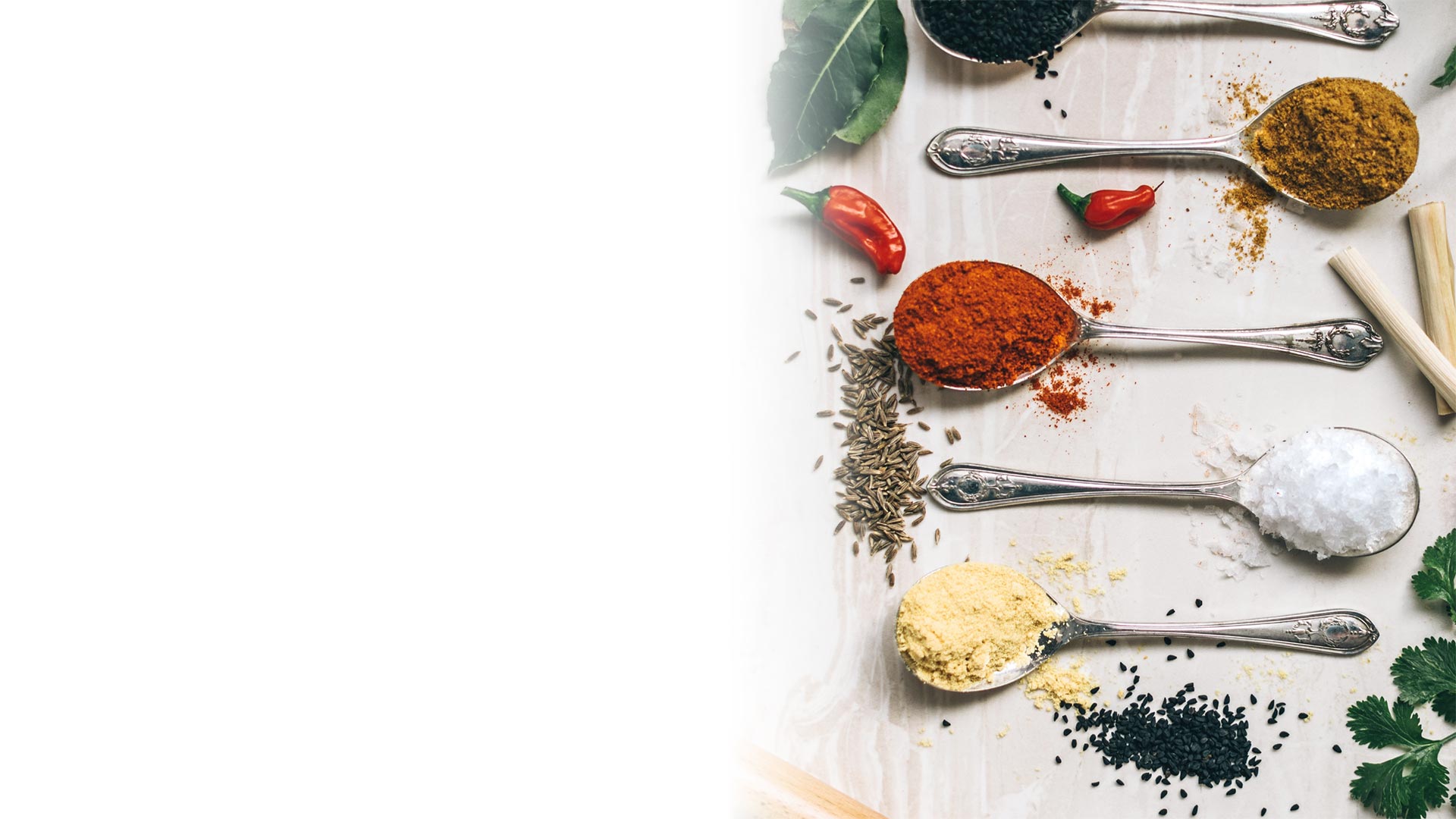 Slide 1
Global Expertise
Local Knowledge
Slide 1
Global Expertise
Local Knowledge
Slide 1
Global Expertise
Local Knowledge
Slide 1
Global Expertise
Local Knowledge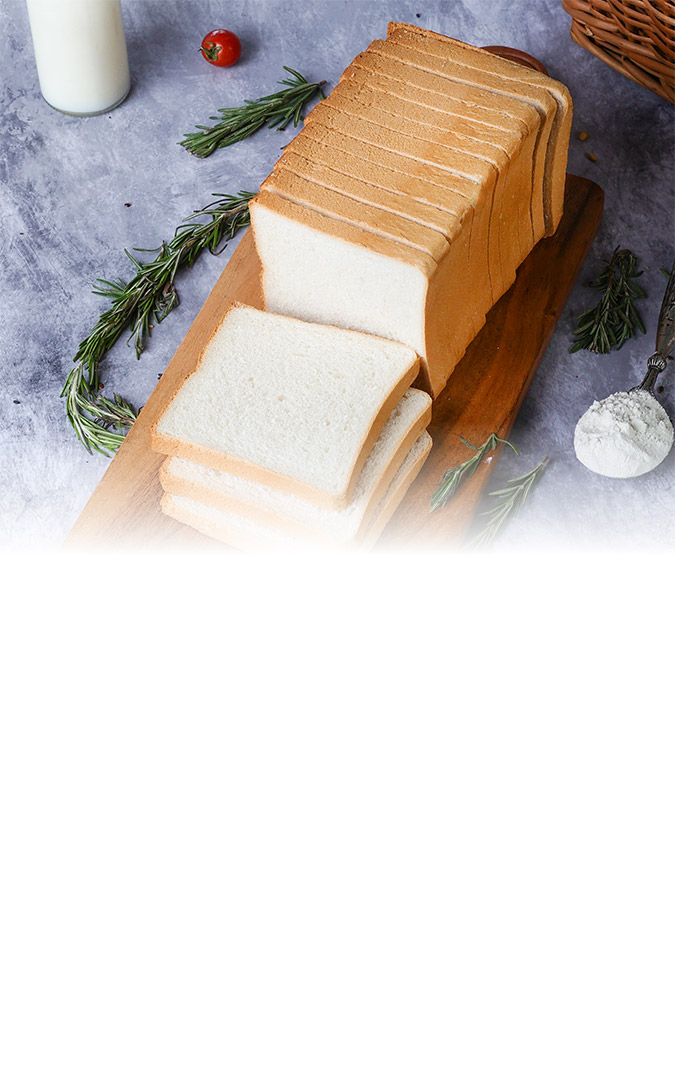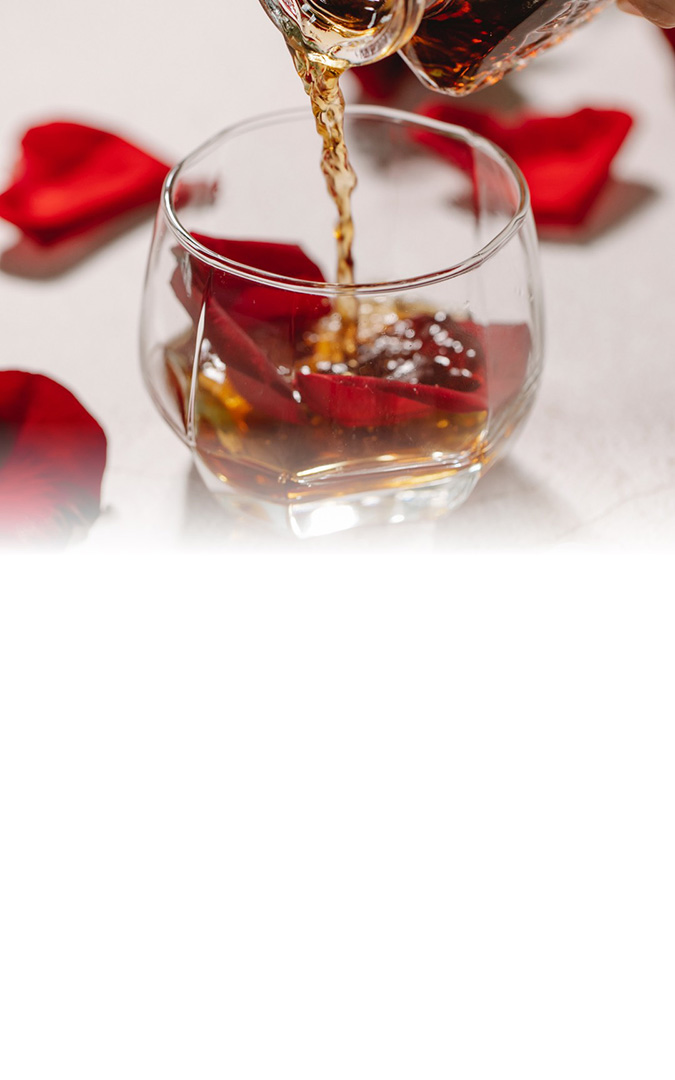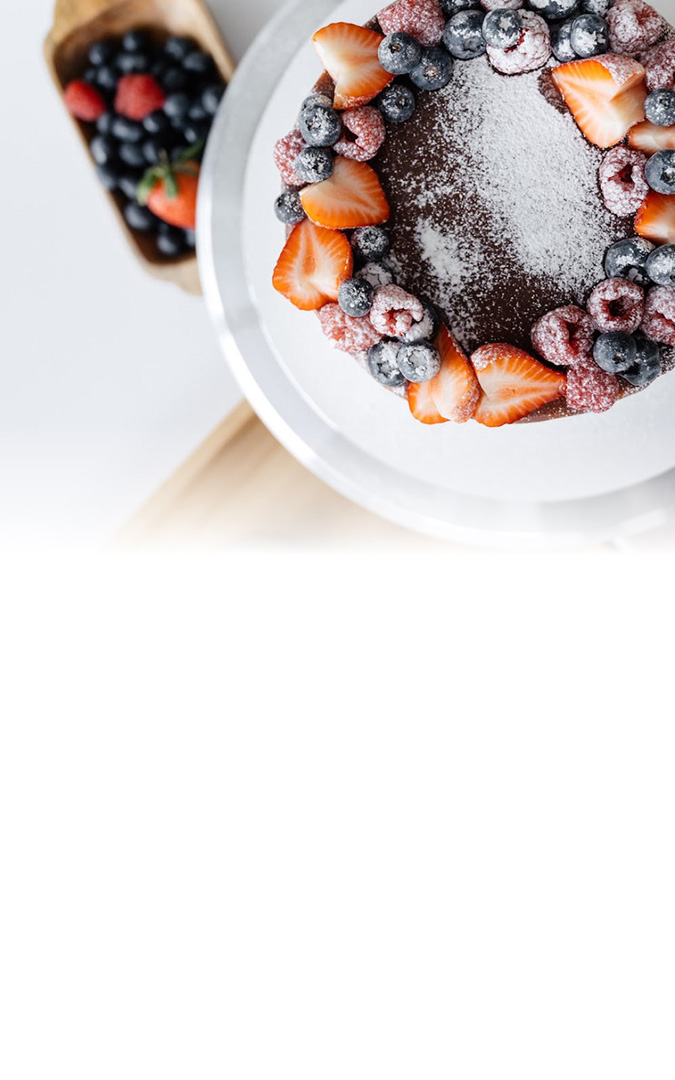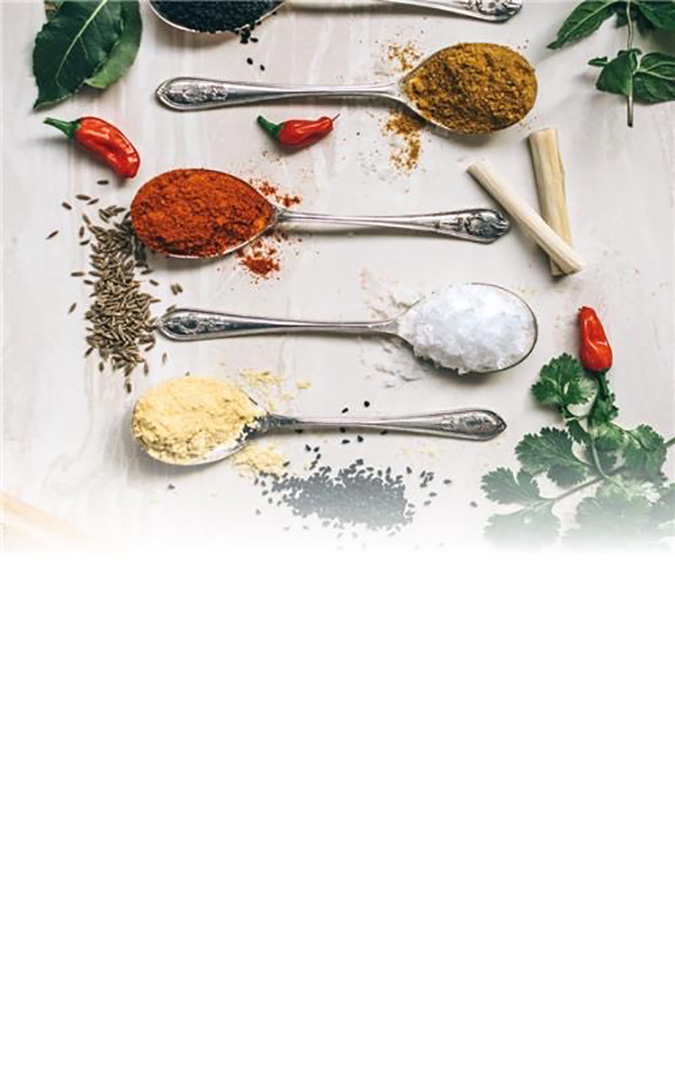 Non---Bakery-Yeast-Mobile
Global Expertise
Local Knowledge
Non---Bakery-Yeast-Mobile
Global Expertise
Local Knowledge
Non---Bakery-Yeast-Mobile
Global Expertise
Local Knowledge
Non---Bakery-Yeast-Mobile
Global Expertise
Local Knowledge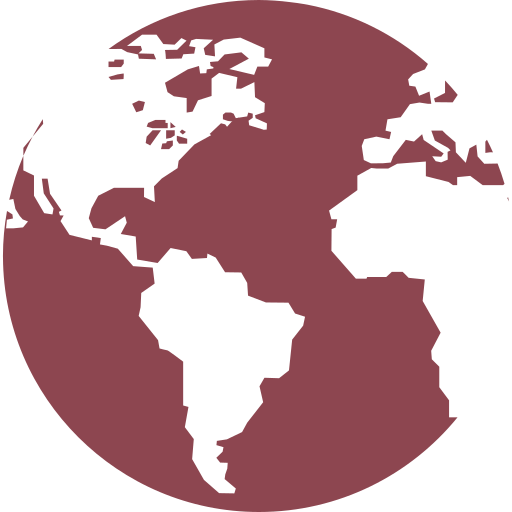 AB Mauri has a heritage going back over 150 years in yeast and bakery ingredients. We started in 1868 with the introduction of Fleischmann's yeast to the USA and over the years developed Australian links through Mauri Brothers bakery ingredients in 1911 and Burns Philp yeast & bakery ingredients.
The AB Mauri group was formed in 2004.

We are dedicated to our local markets, both in terms of opportunity and demand and are backed with global expertise in bakery products, technologies and know-how.
AB Mauri India is part of a heritage that spans over 150 years, as part of the global AB Mauri* which is headquartered in Peterborough, England. AB Mauri is a devolved business of Associated British Foods plc. ('ABF'), based in London, England.
AB Mauri India supports and enables bakers, both small and large, across craft/artisan and industrial segments. In India, we are an one stop shop for all baking needs, supported by a country-wide service network. Our success in India is a result of clear focus on customer outcomes.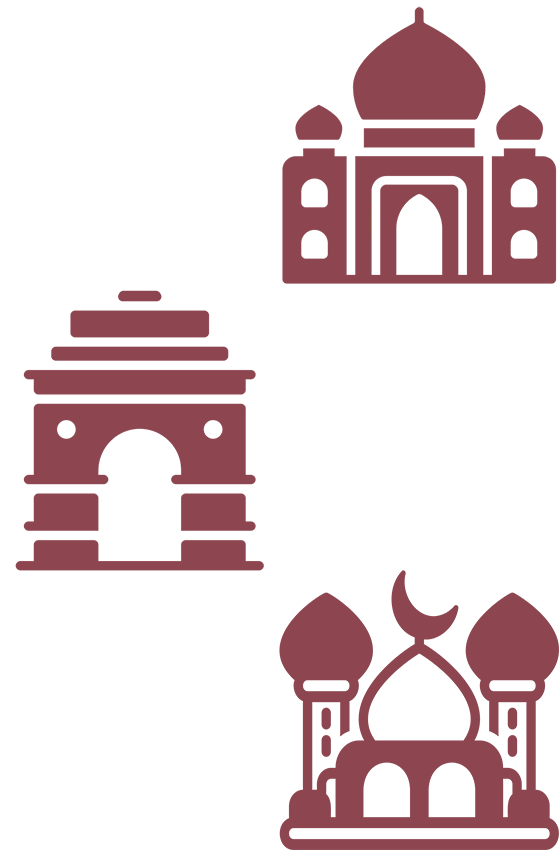 • 

AB MAURI INDIA STORIES:

 SEE HOW WE ARE TRANSFORMING BAKERY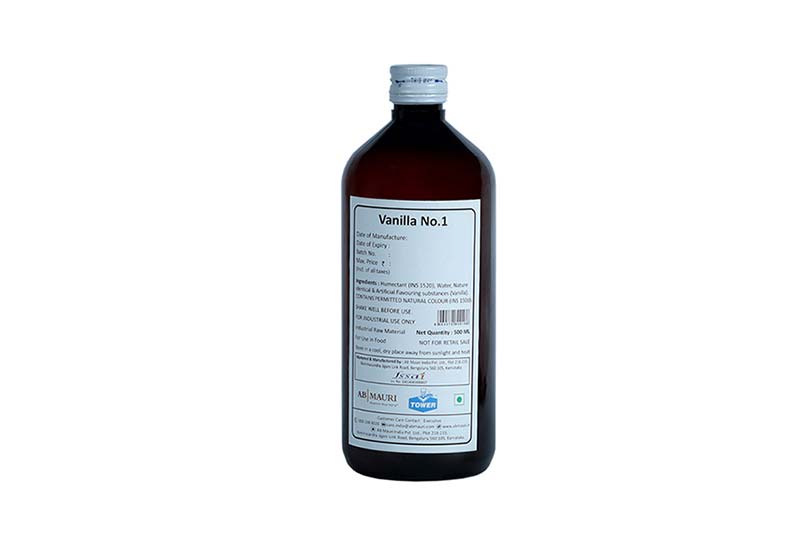 1. High Quality Ingredients
2. Versatile Range
3. Consistent Taste
4. Inspire Creativity
5. Value For Money